Larry King -- I Was At Jackie Robinson's 1st Dodger Game
Larry King
I Was At Jackie Robinson's
1st Dodger Game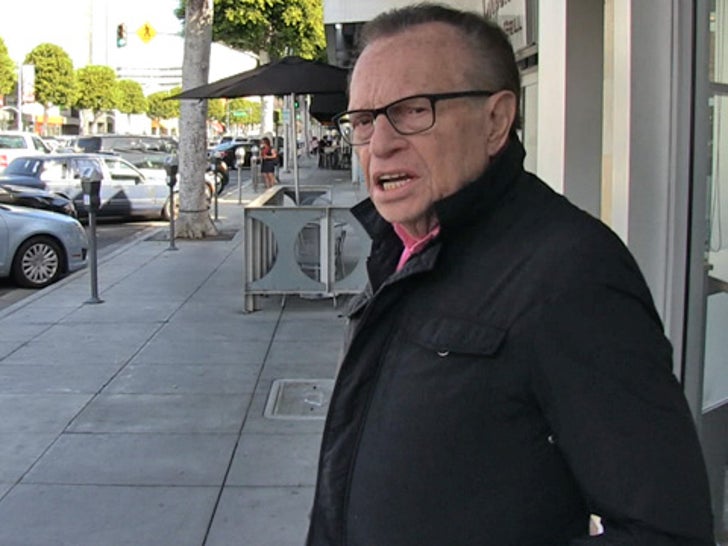 This is pretty cool ... Larry King was at Ebbets Field on that historic day Jackie Robinson broke the color barrier in major league baseball ... and wait'll you hear how much he paid for a ticket to that game!
The 81-year-old news legend was out in L.A. this weekend when we made case for why he should be considered the greatest Dodgers fan of them all ... essentially the Jack Nicholson of the Blue Crew.
And the fact that he still vividly remembers what happened in Brooklyn on April 15, 1947 ... almost 68 years ago -- you'd be hard pressed to find any other fan who bleeds this kinda blue.