Glory Johnson -- Keeping the Baby ... 'Never a Question'
Glory Johnson
Keeping the Baby
'Never a Question'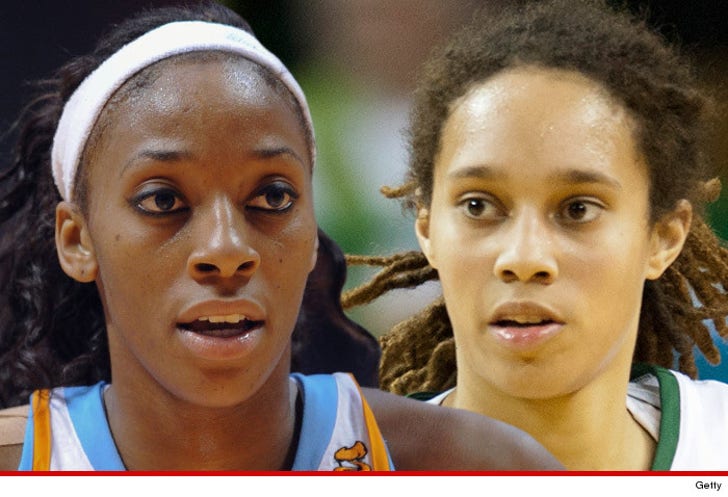 EXCLUSIVE
Glory Johnson is 100% dedicated to raising her unborn child ... with or without Brittney Griner ... sources connected to the WNBA star tell TMZ Sports.
We broke the story ... Griner filed court docs on Friday seeking to annul her 28 day marriage to Johnson -- just one day after Johnson announced that she was pregnant.
Now, as one well-connected source tells us ... "Glory loves kids and wants a family. Family is an important part of her life. There was never a question in her mind. She will be keeping the baby."
Our source adds, "This child's health is of the utmost importance to her."
As for Griner's involvement in the child's life -- Brittney has not publicly stated whether or not she wants a relationship with the kid.