Dick Van Patten Dead -- 'Eight Is Enough' Star Dies at 86
Dick Van Patten
'Eight Is Enough' Star Dies at 86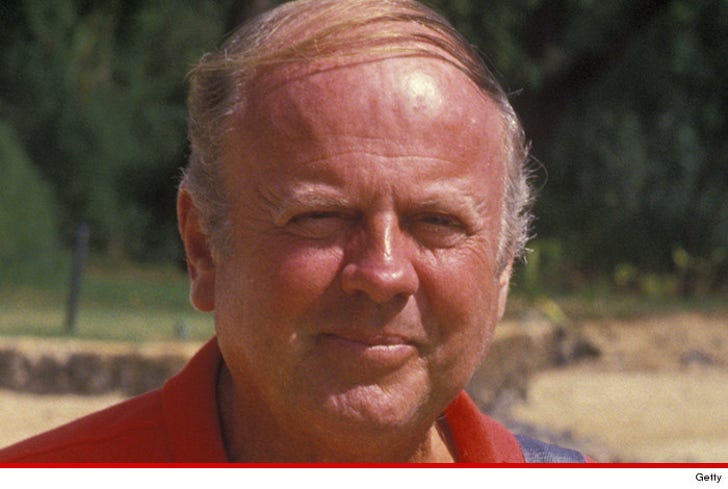 Breaking News
Dick Van Patten, best known for playing the dad on the classic TV show "Eight Is Enough," died Tuesday morning in Santa Monica.
Van Patten's rep released a statement Tuesday, saying, "I am sorry to report this sad news. His family will not be doing any press at this time."
He reportedly died of complications from diabetes.
Van Patten started acting when he was just 7 -- often appearing on Broadway. Besides his huge TV role ... Dick also had memorable roles in the Mel Brooks movies "Spaceballs" and "Robin Hood Men in Tights."