Kobe Bryant -- BALLER MOVIE NIGHT ... Buys Entire Section of Theater In Costa Rica
Kobe Bryant
BALLER MOVIE NIGHT
Buys Entire Section of Theater In Costa Rica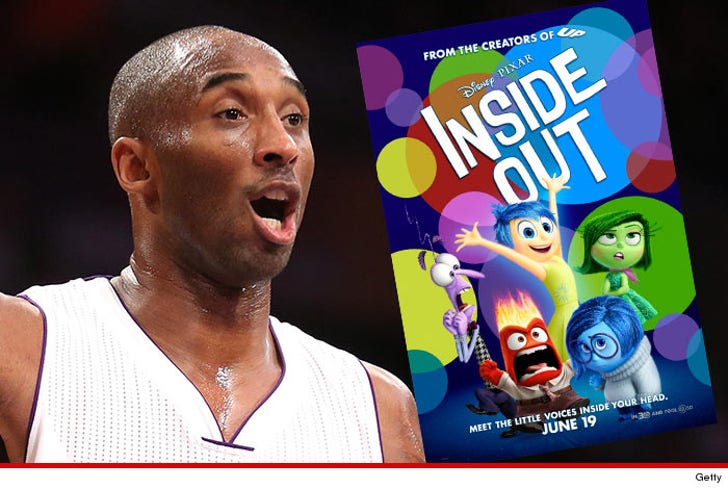 EXCLUSIVE
Kobe Bryant wanted to make sure he could stretch all the way out during a screening of the movie "Inside Out" this week -- so he bought out an ENTIRE section of the theater ... TMZ Sports has learned.
Bryant is currently on vacation in Costa Rica -- and took his wife and daughters to the Beach Cinema Hermosa to catch a flick Wednesday evening.
We spoke with one of the owners of the theater who tells us ... Bryant bought out a "good amount of the theater" so his family could have privacy during the movie.
We're told everyone at the theater was respectful -- and Kobe was "extremely nice."