The Situation -- Help!! My Legal Eagle Is Flying the Coop
The Situation
Help!! My Legal Eagle Is ...
Flying the Coop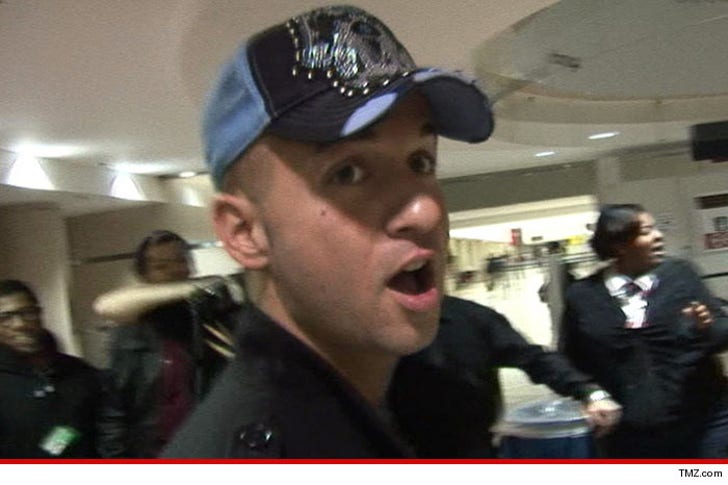 EXCLUSIVE
The Situation's lawyer has the same problem as the US government … they both say he ain't paying 'em -- which leaves Sitch even further up you-know-what creek without a paddle.
Richard Sapinski has been representing Mike Sorrentino in his federal tax evasion case, but just pulled out because he says the extremely well-tanned one wasn't holding up his end of the bargain when it comes to compensation.
Sapinski, one of the top defense lawyers in the country, filed docs informing the court he wants off the case. Not the kinda thing you wanna hear when you're accused of $8.9 million worth of tax fraud, like the Situation is.
We reached out to Sitch to find out who's on deck to rep him, but no response yet.