Uncle Poodle -- Thank You SCOTUS ... I'm Gettin' Married!!
Uncle Poodle
Thank You SCOTUS
I'm Gettin' Married!!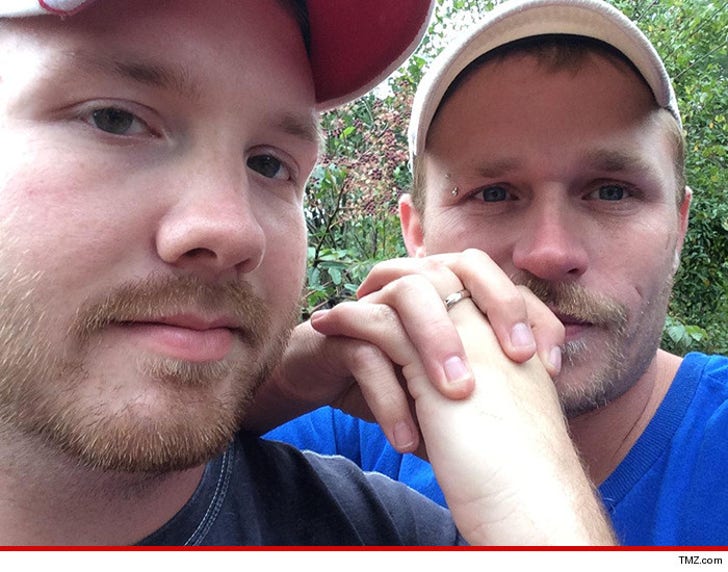 EXCLUSIVE
The Supreme Court made a gay poodle's day with its gay marriage decision.
'Honey Boo Boo' star Uncle Poodle tells us he and fiance Alan will be rushing to a Georgia courthouse as early as next week for their very own marriage license.
The two got engaged last September and he's ecstatic the way is finally paved for wedded bliss. As for a wedding ceremony, they've set their sites on a Georgia beach wedding.
And get this ... they're even open to sharing a wedding with Mama June if she goes through with that whole bisexual thing.