Shawn Marion -- Sells Miami Home After Super Bowl Bribe Fails! (PHOTOS)
Shawn Marion
Sells Miami Home
After Super Bowl Ticket Bribe Fails!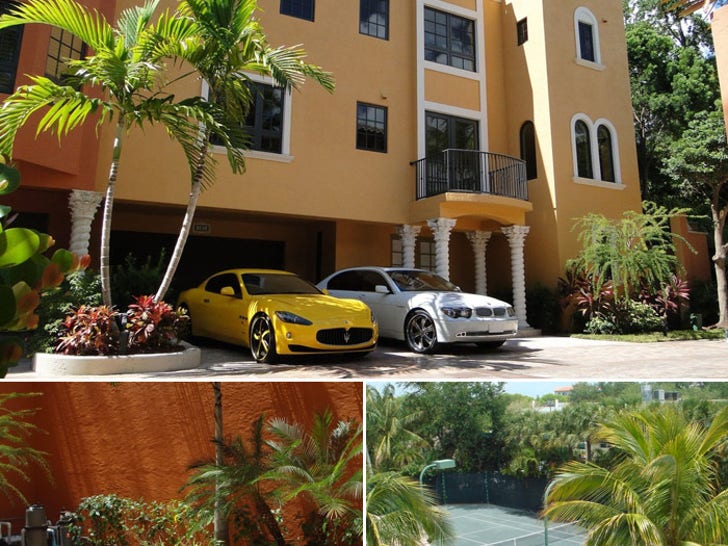 zillow.com
Shawn Marion FINALLY unloaded his Miami condo ... the one he was so desperate to sell, he once offered up Super Bowl tickets to any takers!
The former NBA champ closed the deal on the massive, 7,373 sq. ft pad, which features six bedrooms and seven baths. It's located in a super exclusive Coconut Grove gated community.
Marion lost money on the deal -- he sold it for $1.8 million after buying it in 2008 for just under $2.5 million.
Marion's been trying to unload the place for years. He was so motivated, back in 2010 he offered up a private jet and four club seats to Super Bowl XLV in Dallas ... but no one bit.