Kylie Jenner -- I Don't Want to Be on Camera ... No, Really!
Kylie Jenner
I Don't Want to Be on Camera ...
No, Really!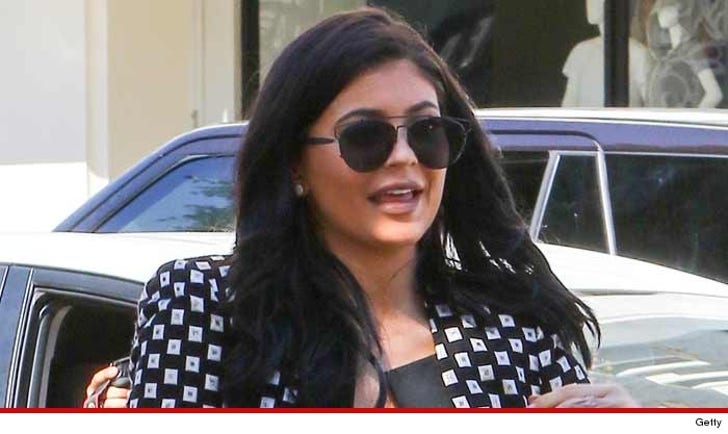 EXCLUSIVE
Kylie Jenner is making Kardashian-Jenner family history by trying to AVOID a camera -- as part of her car accident lawsuit.
Jenner is looking to get out of giving a videotaped deposition related to her August 2013 crash ... which happened just 18 days after she got her license.
In new court docs, Jenner says the depo is unnecessary since she's accepted blame all along for the accident. Jenner claims she's offered to settle the suit for $20,000 ... but the victim has refused and insists on dragging this thing into court.
Jenner thinks this is really just a play to get publicity for the case ... possibly, by leaking the taped depo. She wants the judge to 86 plans to record her testimony ... or at least, keep it sealed.