Uncle Luke -- Ray Rice IS a Changed Man ... Based on What I've Seen (VIDEO)
Uncle Luke
Ray Rice IS a Changed Man
... Based on What I've Seen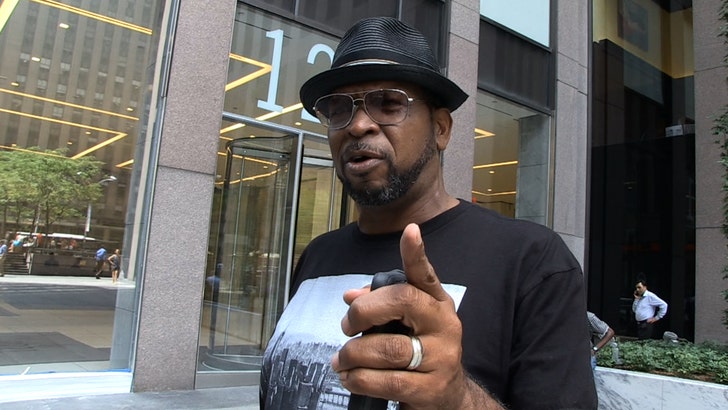 TMZSports.com
Hip-hop legend Uncle Luke says Ray Rice shouldn't be banned in the USA ... telling TMZ Sports he thinks it's time the exiled former star player get a second shot in the NFL.
Rice has been reinstated, but so far no NFL teams are taking a flyer on him -- but the 2 Live Crew frontman says he saw Rice's recent interview, and believes he's turned his life around.
Check out the clip -- he thinks Ray has a real shot at redemption ... and it might even come deep in the heart of Texas.
Side note: Luke's still got a soft spot for Warren Sapp. "Da U" is strong with them.