Kylie Jenner -- Thanks, Tyga, for My Birthday Whip!!! (VIDEO)
Kylie Jenner
Thanks, Tyga
For My Birthday Whip!!!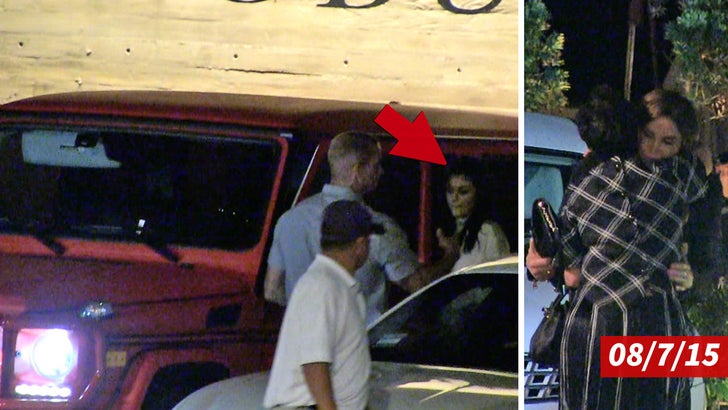 TMZ.com
Kylie Jenner was seeing red for her 18th, courtesy of Tyga, who gave her a spiffy, cherry G-Wagon, which she drove to Nobu during a big Kardashian birthday bash.
Tyga went to a dealership Friday afternoon and picked up the fancy Mercedes, which stickers for $115,000.
The fam celebrated at Nobu in Malibu, and just about everyone was there. Check out the video ... you see Kris and Caitlyn hug it out as they leave.
Happy almost birthday, Kylie.