Floyd Mayweather Jr. -- My Ex WAS On Drugs ... I Got Papers to Prove It
Floyd Mayweather Jr.
My Ex WAS On Drugs
... I Got Papers to Prove It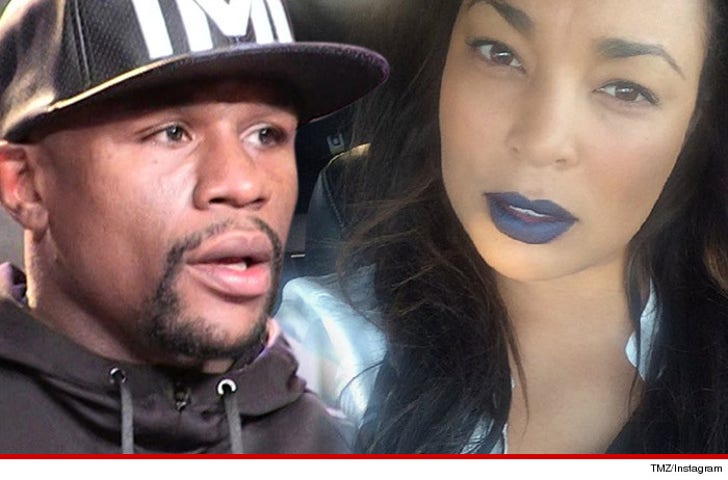 EXCLUSIVE
Floyd Mayweather Jr. didn't defame his ex-GF Josie Harris when he said she was using all kinds of drugs -- because she really was popping the pills, and he says he's got proof.
Floyd filed new docs responding to Harris' $20 million lawsuit in which she claims the boxer told Katie Couric all kinds of lies -- including that she was in a drug-fueled rage, and he only "restrained" her ... and did NOT beat her.
In the docs, Floyd says he didn't defame Harris because he has medical records where Josie admitted taking Xanax, Wellbutrin, and marijuana. He also says she testified in 2004 that she took half an Ecstasy pill before going to a club.
Floyd also makes an odd ... and perhaps petty ... distinction regarding whether he lied when he told Couric he didn't "kick, stomp, and beat" Harris. He says Harris herself wrote in an email ... "Floyd pulled my hair, dragged me, twisted my arm and kicked me."
His point -- she mentions a kick, but no "stomp" or "beat" -- so, technically he did NOT lie to Couric.
The devil is in the details ... and Floyd should know.