Mayweather -- Cops Push for Dom. Violence Charge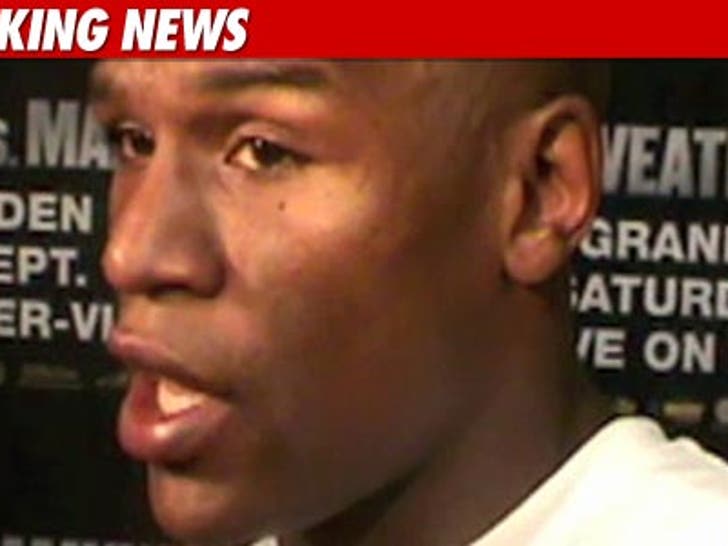 The Las Vegas Metro Police Department has recommended that Floyd Mayweather Jr. should also be charged with domestic violence ... in addition to the grand larceny charge he was arrested for earlier today.
The LVMPD claims Mayweather surrendered to authorities earlier this morning in connection with an alleged domestic incident with his baby mama Josie Harris.
Cops tell us Mayweather was booked on one count of felony grand larceny ... but the LVMPD claims they have recommended that the Clark County District Attorney's Office also hit the boxer with "the additional charge of battery domestic violence."
The cops add that the D.A. will "evaluate the evidence in this case to determine the appropriateness of [the domestic violence] charge."