Khloe Kardashian -- Lamar Who?? Gets Cozy With James Harden For His BDay
Khloe Kardashian
Lamar Who??
Gets Cozy With James Harden For His BDay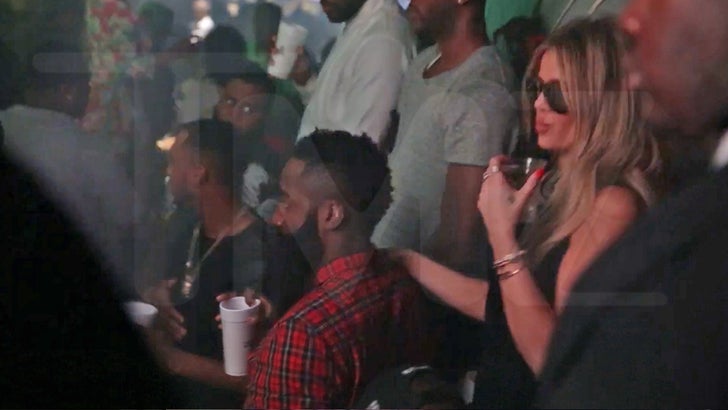 TMZ.com
The two were at Aristocratlifes Engineroom for Harden's upcoming 25th ... and we're told the two were VERY close through the whole event -- dancing together for several hours.
Harden celebrated with other NBA players Zach Randolph and Pat Beverley and there were posters congratulating him on his $200 million Adidas deal throughout the venue.
You might remember ... it was earlier this week where Khloe was allegedly ambushed by ex-hubby Lamar Odom outside of a Soul Cycle class.
One thing's for sure -- Khloe seems to have put Lamar behind her.