Lindsay Lohan -- Sued Over Unpaid Bills ... From Her Craziest Days!
Lindsay Lohan Sued
Over Unpaid Bills
... From Her Craziest Days!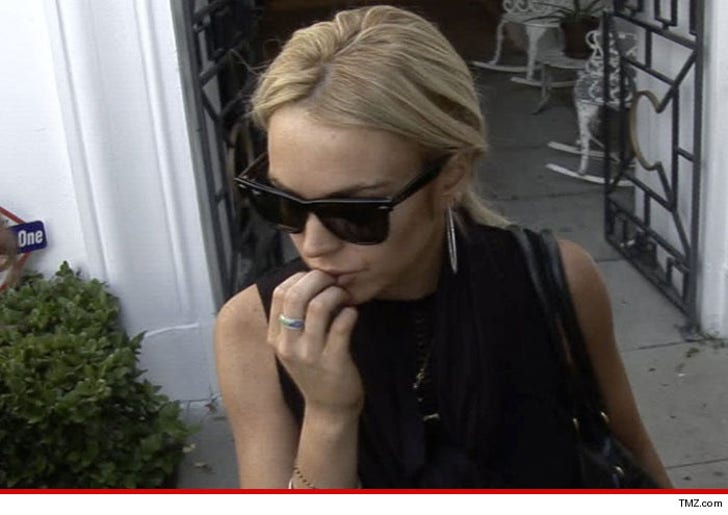 EXCLUSIVE
Lindsay Lohan is being sued for allegedly stiffing her former driver, but you can understand why she might not have paid ... because she had A LOT of other stuff going on back then.
First, the lawsuit ... a guy named Edson Ricci claims LiLo owes him $26,400 for transportation services he performed for Lindsay ... and another $1,439.18 because he claims he once covered her hotel bill.
All told ... we're talking $27,839.18.
So here's the thing ... Ricci claims his services were rendered between August 21, 2012 and October 23, 2012. Here are just SOME of the highlights of LiLo's life during that time:
So yeah ... if she really did skip out on the bill, you can kinda see why.