Top 10 Kick Ass GIFS From Demi Lovato's New 'Confident' Music Video
Top 10 Kick Ass GIFS
From Demi Lovato's
NEW 'Confident' Music Video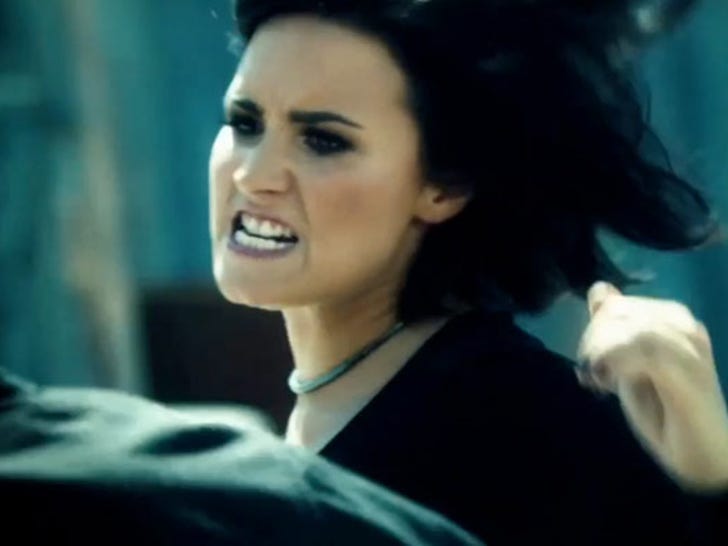 Demi Lovato is no longer cool for the summer…she's fierce for the fall!
Demi dropped her new music video featuring Michelle Rodriguez and there's a whole lot of sexiness mixed with some sick stunts and martial arts between the two badass babes.
Check out the top 10 kick-ass moments from the video…we're confident they'll knock you out!