Johnny Fratto Dead -- Howard Stern Regular Dies After Cancer Battle
Johnny Fratto Dead
Howard Stern Regular Dies
... After Cancer Battle
Johnny Fratto -- a fan favorite on "The Howard Stern Show" for years -- has died after a battle with lung cancer ... TMZ has learned.
Fratto passed away peacefully at 12:06 AM surrounded by family ... his wife Ivanka confirmed. He was 61.
Fratto was the son of famous mob boss Louis Fratto ...who was a major shot caller in Chicago, Illinois and Iowa in the '30s, '40s, '50s and '60s.
Besides appearing on Stern, Fratto ran several businesses -- including Beverly Hills Choppers.
On a personal note, we worked with Fratto for years -- and he was a good dude ... caring, genuine, honest.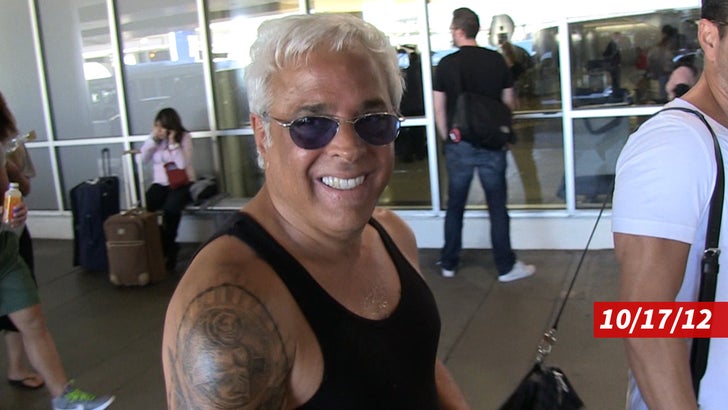 TMZ.com