Ex-Broncos WR Anthony Miller -- Time For Peyton To Hang It Up
Ex-Broncos WR Anthony Miller
Time For Peyton To Hang It Up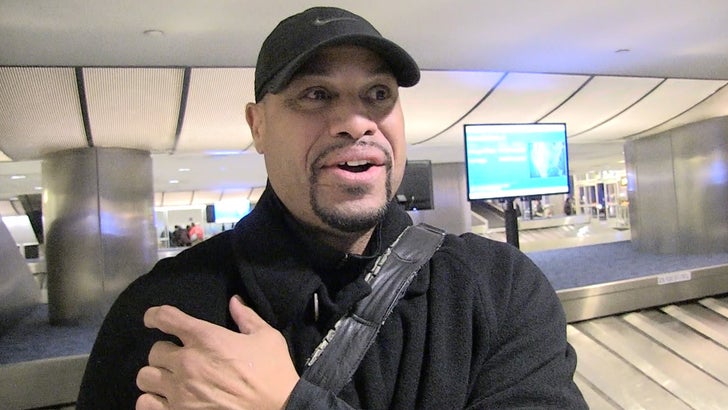 TMZSports.com
Remember Anthony Miller? Dude was a stud WR for the Broncos and the Chargers back in the '90s.
Anyway, we asked him about Peyton Manning ... and the war with Father Time.
Miller -- a 5-time Pro Bowler -- essentially says it's over for Peyton.
Fun Fact -- we went searching for some Miller highlights ... but all we could find is this clip from '93 (Stan Humphries!) ... and the whole thing was in en espanol!