Justin Bieber On Emotional Roller Coaster ... Cancels Thanksgiving Day Parade Gig
Justin Bieber
On Emotional Roller Coaster ...
Cancels Thanksgiving Gig
Justin Bieber is totally spent -- emotionally and mentally -- and as a result he's pulling the plug on some big time appearances to promote his album.
Sources in Bieber's world tell us he's been on a virtual roller coaster -- with his moods swinging like a pendulum, and it's just become too much. We're told he's dealing with "personal issues," but it is NOT related to drugs or alcohol.
Justin cancelled his 'Late Show with Stephen Colbert' appearance, scheduled for tonight.
He was also supposed to tape a performance Tuesday evening to air during the Thanksgiving Day Parade on CBS -- but Justin's backed out of that too.
We got Justin and Corey Gamble in Bev Hills on Monday afternoon, and he already seemed to be on a down swing.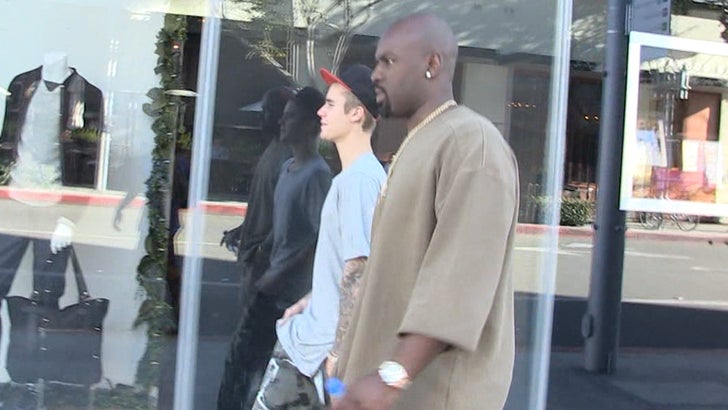 TMZ.com