Burn Victim: All I Want for XMAS is a Katy Perry Card
Burn Victim
All I Want for XMAS
Is a Katy Perry Card
The little girl who lost her family and who herself was horribly burned has one big Christmas wish -- an XMAS card from Katy Perry.
8-year-old Safyre Terry suffered the burns after the ex-boyfriend of her mom set their home on fire, killing her entire family. Safyre was severely burned and lost her right hand and left foot.
She's now living with her aunt, Liz Dolder, who tells us ... Safyre is a huge Katy fan and even sang "Roar" during her school talent show.
Dolder says she's adorning their Christmas tree with cards sent from people around the world, but the prized card that would go at the top of the tree is reserved for Katy.
By the way, the family has received thousands of cards and gifts and lots of celebs, including Hulk Hogan and Yolanda Foster, have given marching orders to their followers to send cards.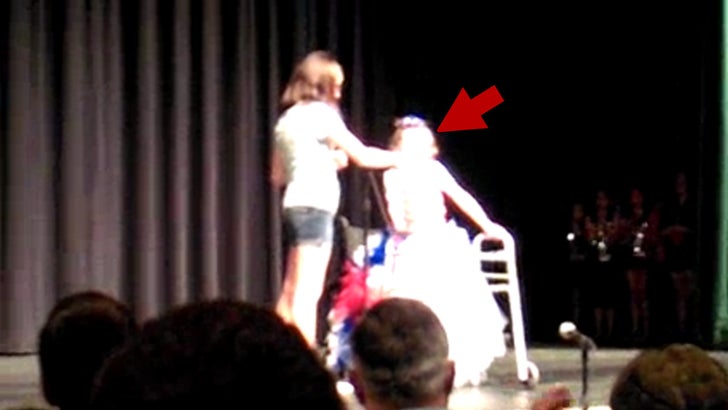 facebook