Chris Brown & Scott Disick: We're Keeping Each Other Sober
Chris Brown & Scott Disick
We're Keeping Each Other Sober
Scott Disick and Chris Brown seem like a bad combo ... they've both struggled with substance abuse yet they've been hanging out ... but they claim they've actually become each other's support system.
We're told the 2 have become fast friends and have bonded over water ... and lots of it. Scott and Chris both insist that's all they drank when they went clubbing together a few days back at 1OAK.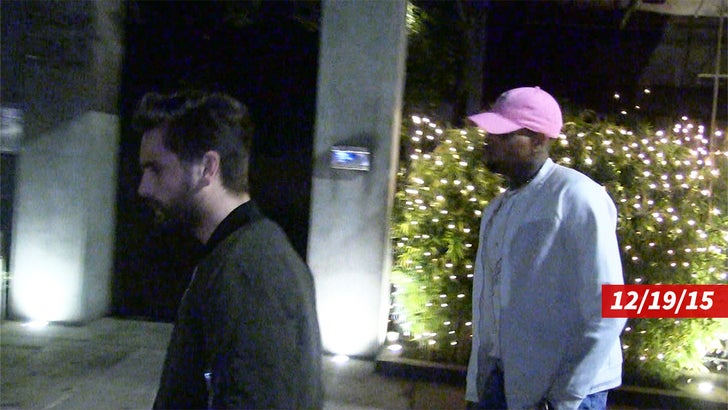 TMZ.com
They actually have a lot in common. Both of their baby mamas have called them out for drugs and/or booze and have threatened to get a judge to yank access to the kids.
We're told Chris has pulled back in a big way since Mia Guzman put him under under the microscope, and Scott's faced the same issues with Kourtney. It sounds weird and maybe it's a pipe dream, but they both think each can help the other stay strong and sober.
There's a side benefit for Chris ... the more time he spends with Scott and his crew, the less time his has for gangbangers.
The little things in life ...