Maurice Clarett -- Busted For Impaired Driving
Maurice Clarett
Busted For Impaired Driving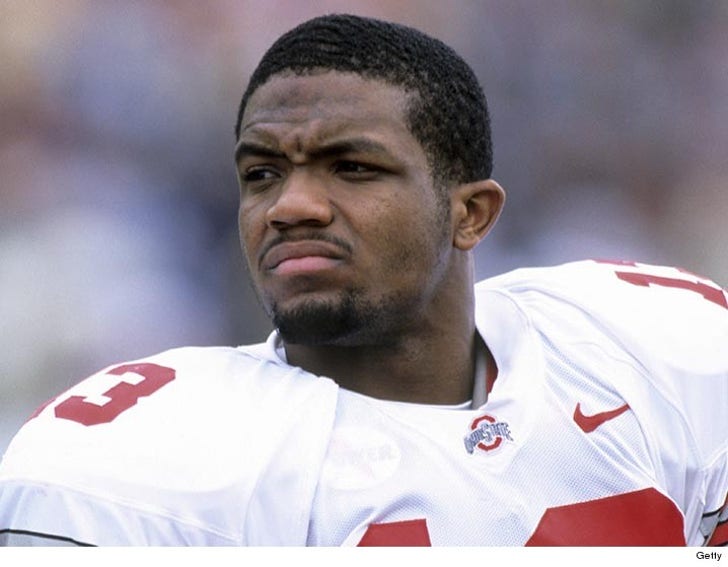 Breaking News
Former Ohio State star Maurice Clarett was arrested for operating a vehicle while impaired yesterday afternoon in Morrow County, Ohio.
A spokesman for the Ohio State Highway Patrol tells TMZ Sports the 32-year old former running back was charged with OVI and a turn signal violation. He was driving a 2011 black Infiniti SUV.
Police say Clarett was taken to the station, before being released to a sober driver.
FYI -- Clarett spent over 3 years in prison after copping a plea in a robbery and weapons case ... before being released in 2010. However, Clarett seemed to have turned his life around in recent years.
He is due in court this Thursday.