Dr. Paul Nassif: Bodyguard Lied to Adrienne Maloof About Child Abuse
Dr. Paul Nassif
Bodyguard Lied to Adrienne About Child Abuse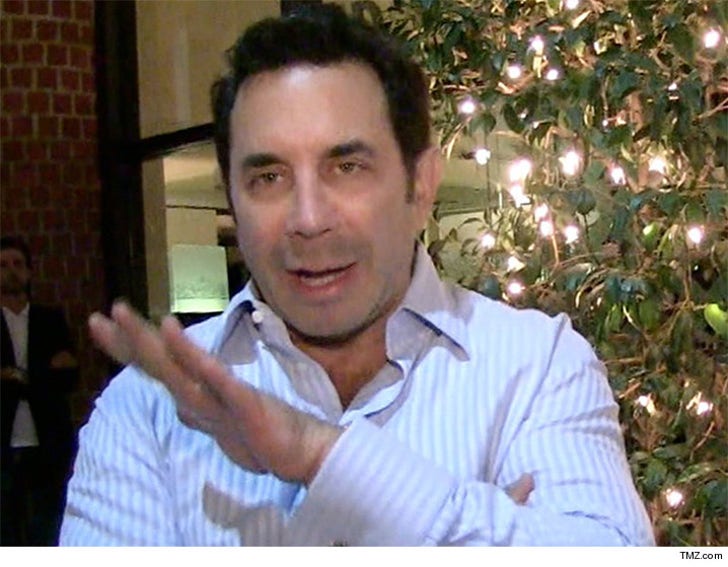 EXCLUSIVE
Dr. Paul Nassif wants a former bodyguard to pay for making explosive accusations about child abuse -- a claim he only made when he was about to be fired ... according to Paul.
According to the lawsuit, Kevin Villalobos, screwed up on the job earlier this year, and got wind the doctor planned to 86 his ass for it. That's when Nassif says Villalobos emailed his resignation with this line: "I could not silently standby while you hit and injured your children in angry outbursts."
Villalobos included Paul's ex-wife Adrienne Maloof on the email, according to the suit.
Nassif denies hitting his children at all. He says the ex-bodyguard keeps trying to piss off Adrienne by repeating the accusations.
Dr. Paul's suing for libel and defamation ...and there's side beef too.
He claims Villalobos made dry cleaning runs for him and made off with $4,000 worth of clothing!