Mos Def Arrested and Kicked Out of South Africa for Having Bad Papers
Mos Def
Arrested, Kicked Out of S. Africa
... For Having Bad Papers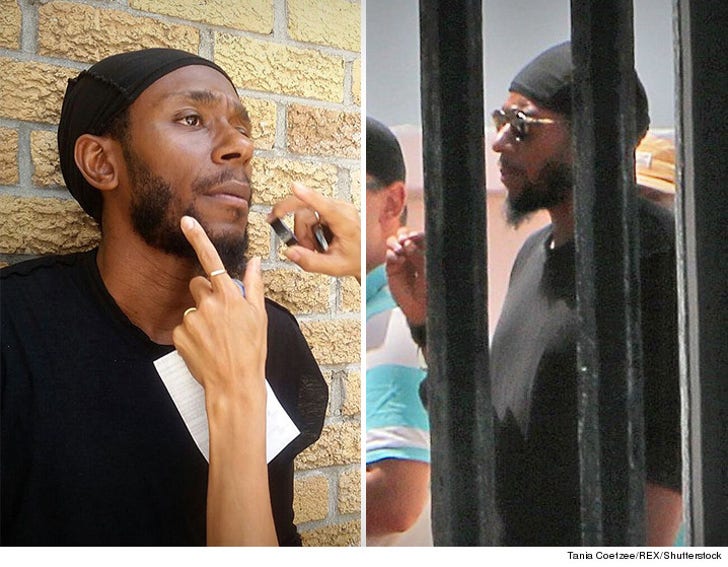 Breaking News
Mos Def allegedly tried to use a "world passport" Thursday to leave South Africa, but since there is no such thing as a "world passport" ... he was arrested and banned from the country for five years.
A Department of Home Affairs spokesman in S.A. tells us Mos overstayed his visitor's permit, but he can apply for permanent residency if he wishes ... he just needs to go through the proper channels.
The rapper/actor -- who's reportedly been living in Cape Town since 2013 -- now has 14 days to leave the country.