Marshawn Lynch: Hits the Club after Playoff Loss
Marshawn Lynch
Hits the Club after Playoff Loss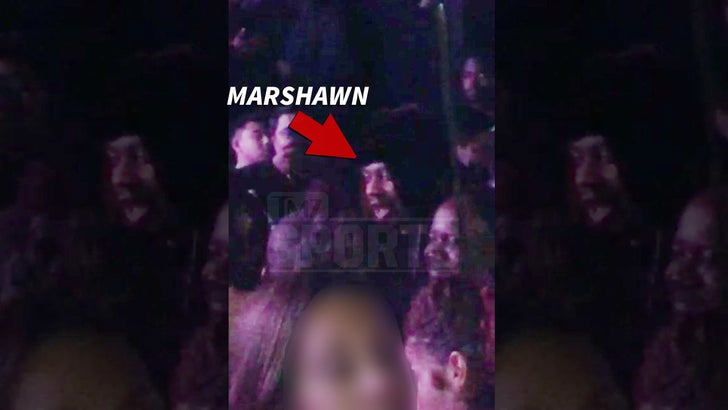 TMZsports.com
Marshawn Lynch went from Beast Mode to Party Mode after the Seahawks got bounced from the playoffs ... hitting up a Seattle nightclub late Sunday night and TMZ Sports has the video.
Multiple witnesses at the club tell us Lynch rolled in to Stage in Seattle after 1 AM wearing a big trapper hat and keeping a low profile in an effort to go incognito.
Problem for Lynch is he's super famous ... and everybody noticed.
One witness told us, "He was dancing through the crowd being followed by thirsty girls."
It's an interesting statement to party after the heartbreaking loss ... especially with reports that Lynch won't return to the Seahawks next year.
Some witnesses tell us Seahawks WR Tyler Lockett was part of Lynch's crew -- though we can't confirm that.