Katharine McPhee: I HAD Mail ... Until Someone Stole It
Katharine McPhee
I HAD Mail ...
Until Someone Stole It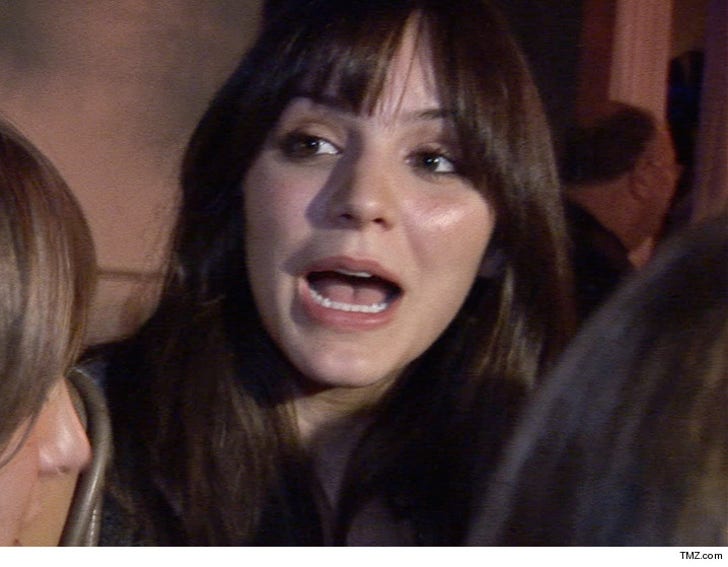 EXCLUSIVE
Katharine McPhee's gonna have to make do without some coupons, catalogs and Publishers Clearing House offers -- some of her mail got jacked by an alleged car burglar.
The female suspect got nabbed early Monday after neighbors saw her rooting through a car. When they asked what the hell she was doing, she threw a bunch of papers, and fled on foot ... until cops caught her a few minutes later.
The car she got into was not Katharine's, but some of the papers she tossed included the "Scorpion" star's mail. The perp was booked for felony car burglary. It's still unclear where or when she scooped up the mail.
Katharine should be fine ... there'll be another sale at Penney's next week.