'Little Women: L.A.' Attack: Police Report Filed ... 'Assault with Deadly Weapon'
'Little Women: L.A.' Attack
Police Report Filed ...
'Assault with Deadly Weapon'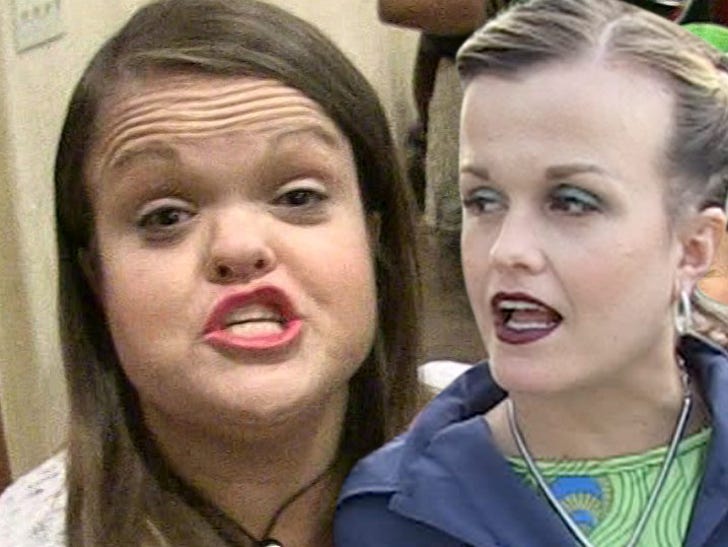 EXCLUSIVE
"Little Women: L.A." star Christy McGinity Gibel is out for justice after the brutal attack she suffered in a bar brawl ... TMZ has learned
Law enforcement sources tell us Christy filed a report with the L.A. County Sheriff's Dept. on Tuesday evening. We're told she gave cops details of last week's fight, and accused cast member Terra Jole of hitting her with a drinking glass while shooting an episode.
The report was taken as "assault with a deadly weapon."
TMZ broke the story -- Christy had to be hospitalized after suffering a concussion. We're told she got out on Tuesday morning, and decided she wanted to press charges.
The report will now be sent to the Sheriff in Ventura County -- where the fight went down -- and investigators will decide if anyone should be arrested.
Terra's rep had no comment.