Mechelle Epps: Mike Blindsided Me with Divorce ... Loyalty is One-Sided
Mechelle Epps
Mike Blindsided Me with Divorce
Loyalty is One-Sided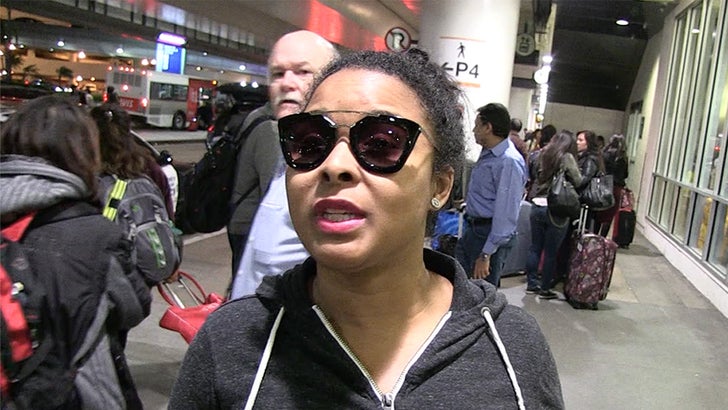 TMZ.com
Mechelle Epps divorce from Mike was NOT mutual ... and she thinks another woman is involved.
We got Mechelle at LAX and she says none of it makes sense ... Mike says in his divorce docs they separated last summer, but she says they were together as late as last month.
And then she starts talking to our photog about another woman and loyalty.
This one falls into the "extremely bitter breakup" column.