Mike Tyson: Leo Deserves An Oscar ... 'The Revenant' Was Amazing
Mike Tyson
Leo Deserves An Oscar
'The Revenant' Was Amazing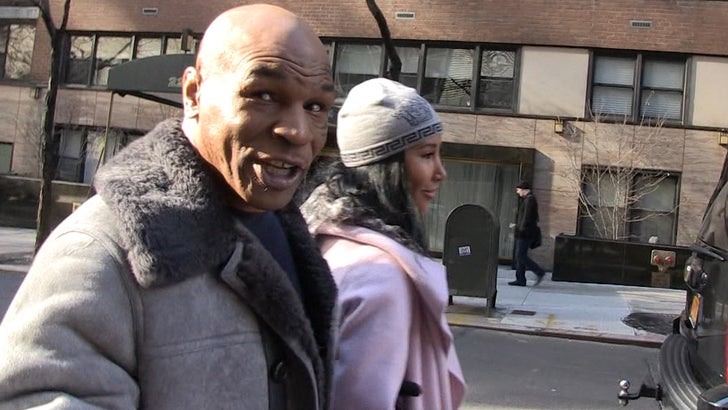 TMZSports.com
Mike Tyson thinks Leonardo DiCaprio's famed Oscar drought should come to an end this year ... saying that Leo's killed it in "The Revenant" and deserves to take home a gold trophy.
Mike was freezing his tookus off in NYC when we decided to ask his cinematic opinion about this year's Oscar nominated films.
Here's the thing ... he ain't exactly Leonard Maltin but does say he caught Leo's bear battling performance in 'Revenant' and thinks it might be time for DiCaprio to be king of the world.
Take heed, Academy voters ... you better get it white next week ... whoops, we meant right.