Kesha Sings: This One's for Adele, Taylor and All My Fans
Kesha Sings
This One's for Adele, Taylor ...
And All My Fans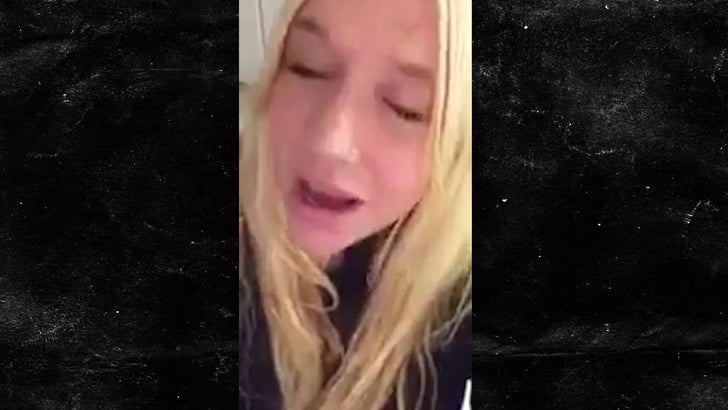 Twitter
Kesha's singing for her supporters ... posting a new song to thank them for having her back during her legal war with Dr. Luke and Sony.
The song is pretty simple -- accompanied by just an acoustic guitar she sings, "Oh, I don't know what I would do without you ..."
Her attorney, Mark Geragos, posted the tune on Twitter.
Keshas' fans have protested outside court and Sony offices -- and of course Adele, Demi Lovato and Taylor Swift have very publicly shown support.