Johnny Manziel: I Wasn't Cut?! LET'S GO CLUBBIN'!!!
Johnny Manziel
I Wasn't Cut?!
Let's Go Clubbin'!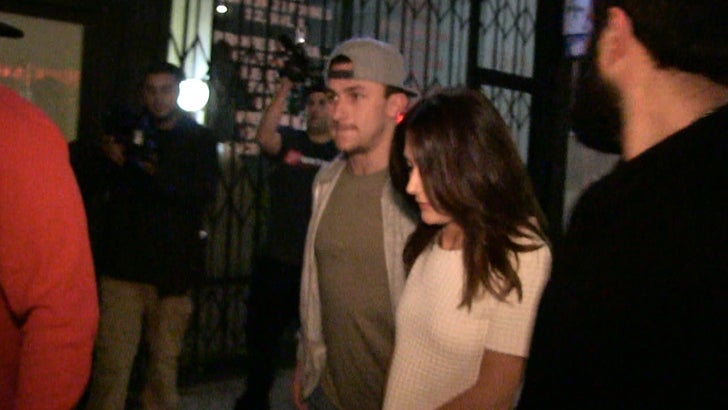 TMZSports.com
Johnny Manziel celebrated the fact he wasn't cut from the Browns Wednesday night ... hitting up a Hollywood nightclub for the 3rd night in a row!!!
TMZ Sports shot footage of Manziel rolling into Warwick with a pretty lady on his arm (Update: Busted Coverage says pretty lady is his sister Meri).
We asked Johnny if he was worried all the clubbing would hurt his chances to get picked up by another team. His lips were sealed as he strolled past the line and into the club.
Manziel left just before 2 AM -- and got into a waiting car with a couple of girls.
It's been a busy week for Johnny ... Ace of Diamonds strip club on Monday, 1 OAK on Tuesday and now Warwick.
Hope he finds time to work out ...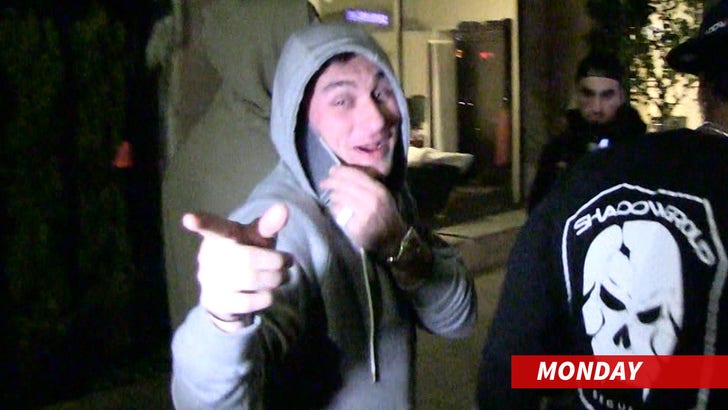 TMZSports.com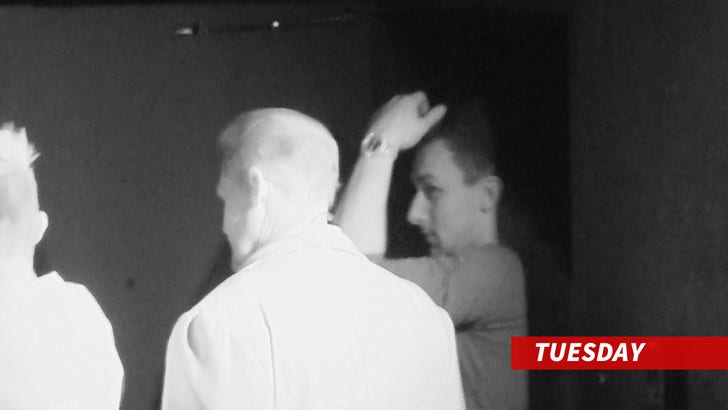 TMZSports.com