Ed Asner and Sally Struthers Groping and Spanking
Ed Asner and Sally Struthers
Hot Couple Alert!
Groping and Spanking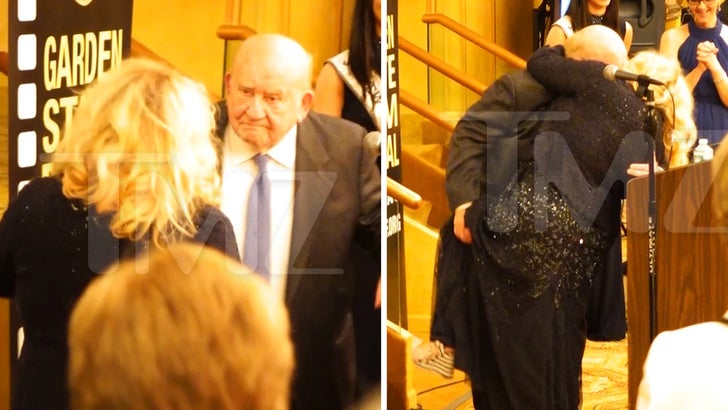 TMZ.com
The 86-year-old -- who filed for divorce last year -- presented an award to the "All in the Family" star and macked on her like a 20-something stud.
Truth be told, if Sally wasn't down with it, it would probably qualify as assault, but no harm, no foul.
You gotta watch the whole video. Sally ends splayed out on a chair.