Beyonce's Love Fest for Jay Z in Concert, 'Becky Beef' Squashed??
Beyonce
Love Fest for Jay Z
... 'Becky Beef' Squashed??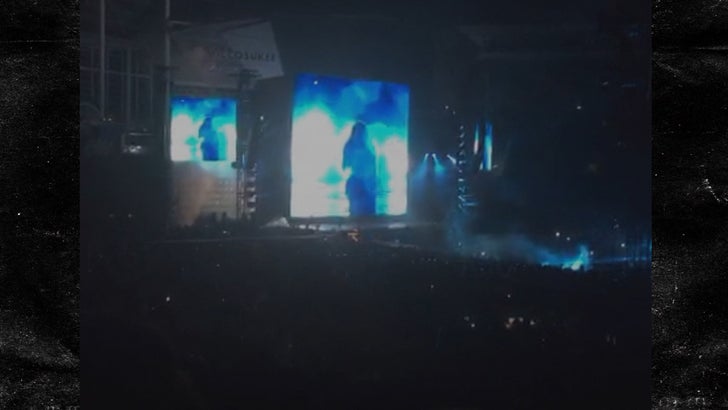 Periscope
Beyonce's Miami concert must have felt like a roller coaster ride for Jay Z -- one second she was trashing him, and the next she was gushing over him.
Bey closed her Formation world tour kick off with "Halo" and a dedication to her "beautiful husband."
Of course, earlier in the show she performed her new tracks from "Lemonade" ... which included that damned lyric about Becky and her good hair.
Jay was reportedly sitting front and center for the show -- no doubt laughing at the angry Beyhive, counting his their money in his head ... and checking out her ass.