Ozzy Osbourne -- 'Other Woman' Michelle Pugh Beauties Up (VIDEO)
Ozzy Osbourne
'Other Woman' Michelle Pugh Beauties Up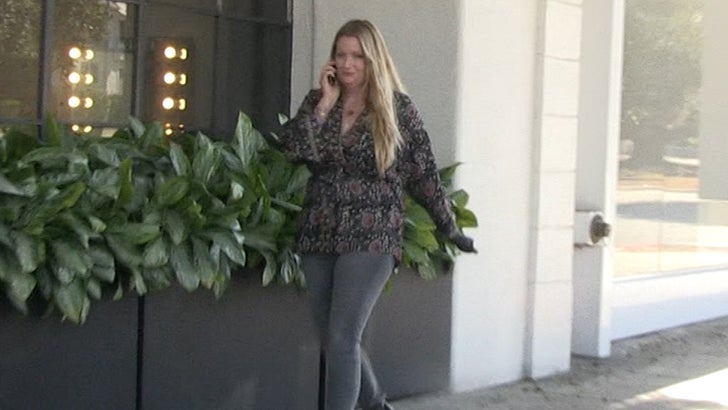 TMZ.com
The alleged "other woman" in the Ozzy/Sharon Osbourne breakup resurfaced Thursday afternoon ... and put her game face on.
Michelle Pugh showed up at her place of work ... the Meche Salon in Beverly Hills. She was mum on the rumored, long-term affair.
Meanwhile in Hollywood, Sharon and Ozzy were leaving the Ozzfest announcement together.
TMZ.com