Vanessa Hudgens -- $1k Fine For Rock Carving
Vanessa Hudgens
$1k Fine For Rock Carving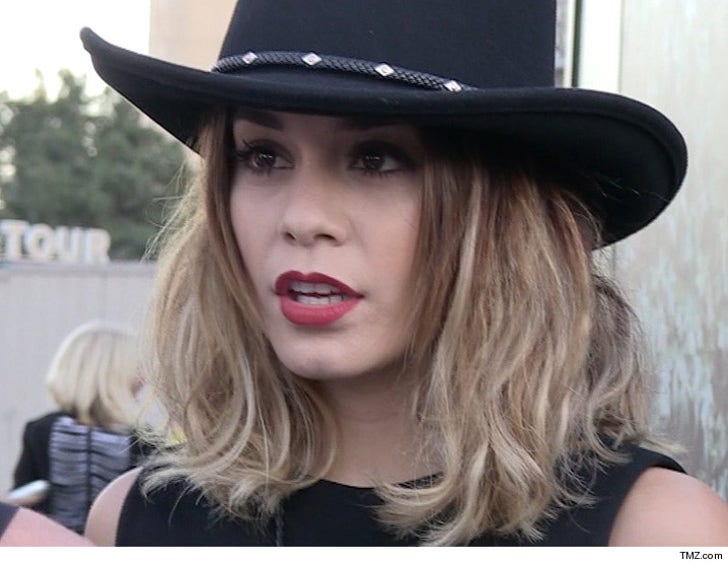 Breaking News
Vanessa Hudgens has officially copped to defacing a rock in a national forest near Sedona, and now she'll have to dig into her wallet.
Vanessa will pay $1k ... earmarked for a volunteer group called Friends of the Forest which will restore the rock.
She cooperated with authorities after the backlash leading them to the location on Bell Rock.