Chris Cornell's Historic Grunge Tapes Returned After 25 Years!!
Chris Cornell
Historic Grunge Tapes Returned
... After 25 Years!!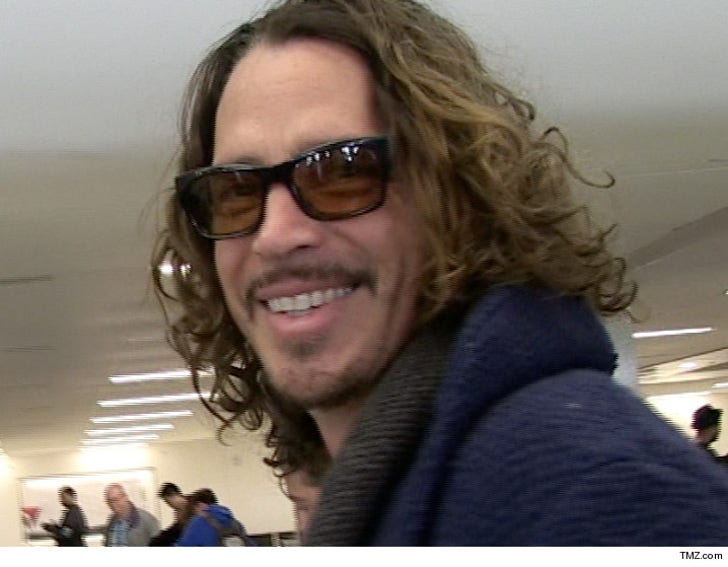 Exclusive Details
Chris Cornell just got his hands on the mastertapes for his legendary grunge album -- featuring Soundgarden and Pearl Jam members -- and it only took him 25 years to do it.
We're told Cornell and his label, A&M Records, recently settled a bitter, drawn-out lawsuit over the "Temple of the Dog" recordings. Chris and A&M actually got the physical tapes back on Tuesday ... ending the battle with the album's producer, Rick Parashar.
Parashar had kept the 1991 masters -- which are iconic since the band's one and only self-titled record featured Cornell, Eddie Vedder and future Soundgarden and Pearl Jam members.
When Parashar died his family continued to fight A&M for ownership, but with the settlement ... Cornell finally celebrated with a victory photo.
We're told the label's looking to reissue the album for the 25th anniversary.