'Biggest Loser' -- Show Doctor Sues Contestant ... You're a Big Fat Liar
'Biggest Loser'
Show Doctor Sues Contestant
You're a Big Fat Liar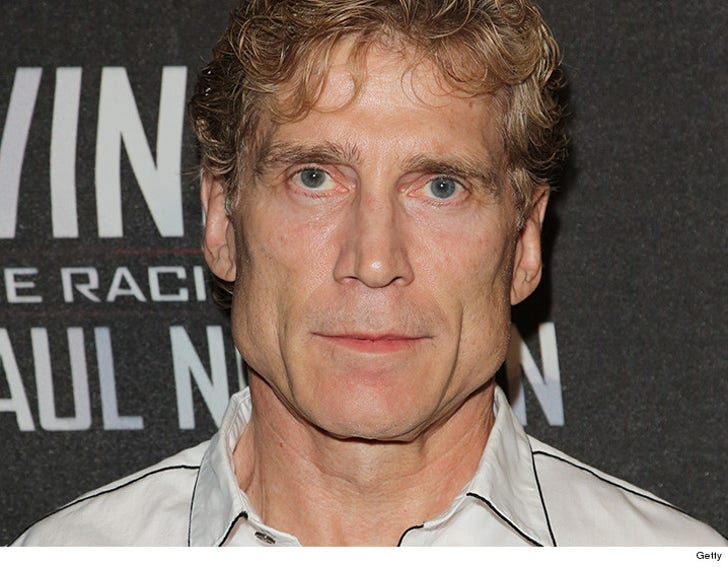 Breaking News
Dr. Robert Huizenga has filed a lawsuit against a former contestant on "The Biggest Loser" who claimed the good doc was pumping her and the other weight-loss wannabes with drugs.
Joelle Gwynn has waged war on the doctor and the show, claiming Dr. H and the trainers fueled contestants with dangerous weight loss drugs.
Dr. Huizenga claims in a new lawsuit he never put the contestants in danger and she is sullying his good name by making false accusations.
Dr. H is also suing the NY Post for publishing Gwynn's claims.