Snoop -- Le'Veon Bell Rap Collab Is Done ... 'It's Dope As F***'
Snoop
Le'Veon Bell Rap Collab Is Done
... 'It's Dope As F***'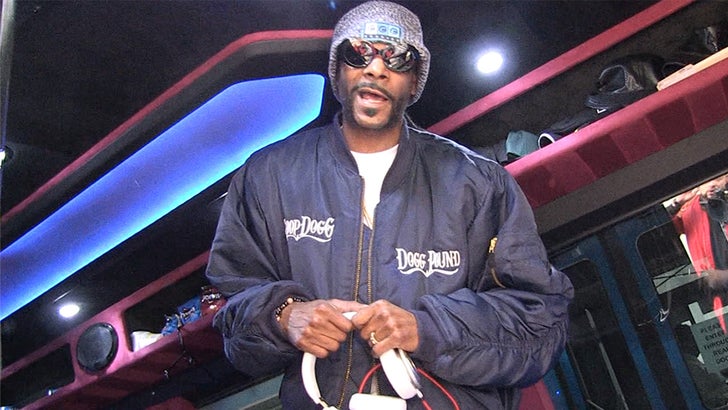 TMZSports.com
Snoop Dogg says he ALREADY DELIVERED on his promise to Le'Veon Bell -- telling TMZ Sports he laid down his track on a rap collaboration ... and it's "dope as f***."
Good news ... Bell followed up and Snoop says they teamed up on a track for Bell's album.
Snoop also praised Bell as a pretty good rapper -- saying, "I wouldn't have did it if he wasn't good."
By the way, Snoop also says he's a HUGE fan of Damian Lillard's rap skills -- and wants to blaze a track with the NBA star too!
No word on when Bell plans to release the track -- but we're all over it.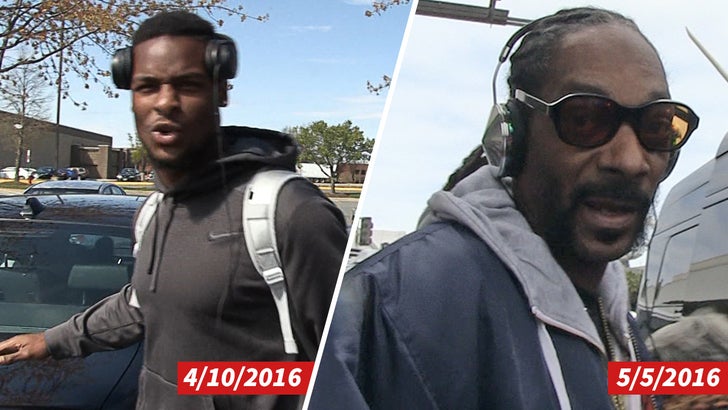 TMZSports.com