Rockwell: I Always Feel Like My Ex GF's Harassing Me
Rockwell
I Always Feel Like
My Ex GF's Harassing Me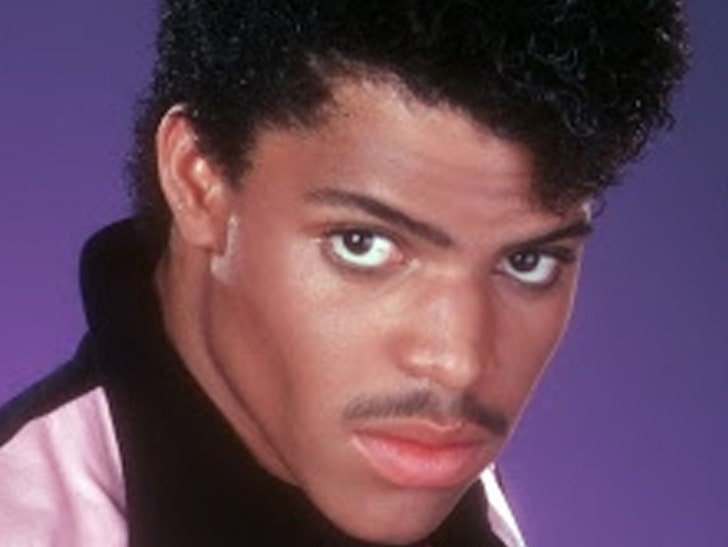 EXCLUSIVE
R&B singer Rockwell must feel like his '80s hit "Somebody's Watching Me" has come to life -- he marched into court to get protection from an ex he says won't stop threatening him.
In court docs, Rockwell says Leslie Miller attacked him on May 30 ... by repeatedly hitting him in the face and upper body, leaving him bruised. Miller was arrested for misdemeanor battery following the incident, but was released on June 2.
Ever since then Rockwell says she's made dozens of threatening phone calls to him ... and to his famous father, Motown founder Berry Gordy.
He was granted a restraining order ... requiring Miller to stay at least 100 yards away and make no contact with him. Rockwell wanted his dad to get the same protection, but the court says Berry needs to seek his own request.
Law enforcement sources tell TMZ ... Miller was not prosecuted, due to insufficient evidence.