Chelsea Clinton, I'm A Momma Again ... And My Kid's Name Is Presidential
Chelsea Clinton
I'm A Momma Again
And My Kid's Got A Presidential Name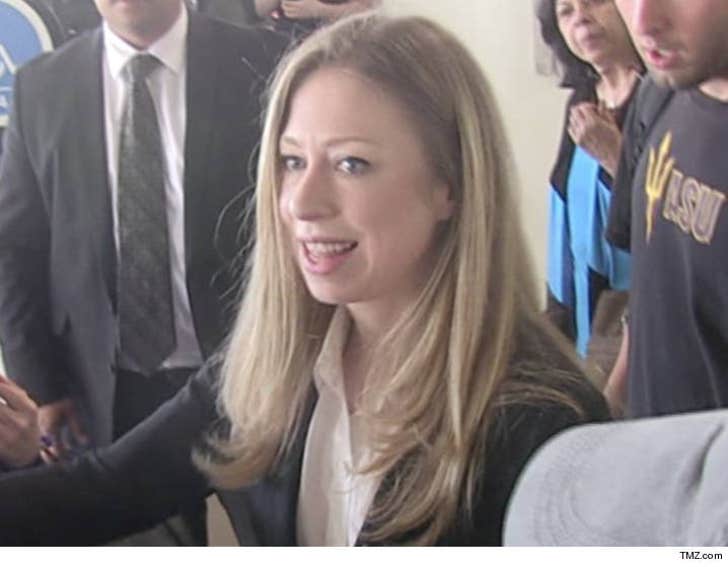 Breaking News
Chelsea Clinton just gave birth to her second child ... and the baby's already got a big name to live up to.
Clinton announced the birth on Twitter Saturday, introducing the world to Aidan Clinton Mezvinsky ... her one-year-old daughter Charlotte shares the famous middle name too.
Former President Bill Clinton and Prez hopeful Hillary Clinton sent well wishes of their own, adding, "We are overjoyed to be grandparents again ... Chelsea and Aidan are both doing well and enjoying this very special time together."