Anton Yelchin: Jeep Recalls Backed Up ... Customers Fear Fatalities
Anton Yelchin
Jeep Recalls Backed Up ...
Customers Fear Fatalities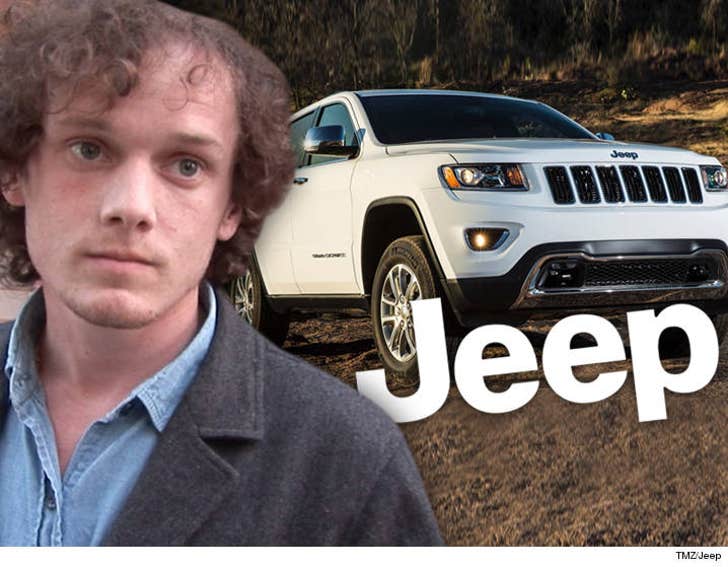 EXCLUSIVE
Anton Yelchin's death is sending Jeep owners into a tailspin as they scramble to repair the flaw that likely caused the actor's fatal freak accident.
Several Jeep dealerships around the country tell us calls have been pouring in from panicked owners of the Grand Cherokee Laredo who are worried they'll suffer the same fate as Anton ... if their gear shifter isn't fixed pronto.
Problem is ... we've learned that not all dealerships have the 4-hour software fix yet, and those that do are backed up with a wait list ... 60 deep in some cases. We're told some spots won't have it until July.
TMZ broke the story ... Anton's SUV had not gotten the recall repair after a notice was issued in May.
We're told Jeep employees are giving owners tutorials to avoid the potentially deadly problem until their vehicles can get fixed.