Disney Attack: Law Enforcement 'Confident' Killer Gator Euthanized
Disney Attack
Law Enforcement 'Confident' Killer Gator Euthanized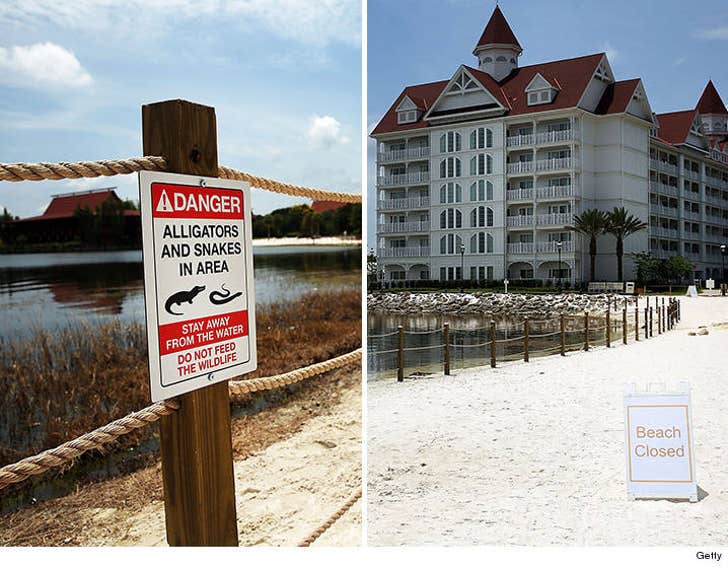 Breaking News
The alligator that killed a 2-year-old boy vacationing at Disney's Grand Floridian Resort has been trapped and killed ... so far as law enforcement can tell.
A rep for the Florida Fish & Wildlife Conservation Commission tells TMZ they captured 6 gators in the Seven Seas Lagoon, all of which matched the description of the killer. They say they're confident one of them killed the boy, but since his wounds didn't contain any gator DNA ... it's impossible to make a 100% match.
Adding to their confidence ... officials say they haven't spotted or trapped any other gators matching the description of the killer since June 16.