Young Dro: No Jail Time For 'Borrowed' Car
Young Dro
No Jail Time For 'Borrowed' Car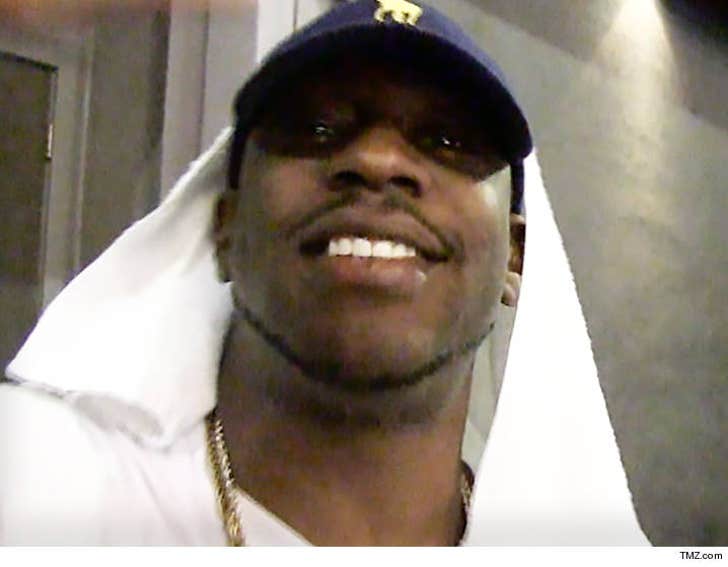 EXCLUSIVE
Young Dro was staring down up to 10 years in prison for stealing a friend's car, but caught a huge break when the judge handed him 3 years probation.
The "F.D.B." rapper pled guilty in May to one count of theft by conversion ... thereby scoring probation instead of incarceration.
The case was pretty absurd ... Dro said he borrowed a friend's car and promised to pick her up after she was done with her shift at the Pink Pony strip club in ATL. He never showed, but cops found the car later with marijuana and a stolen gun in it.
In addition to probation, Dro also has to pay a $1,000 fine.