Bella Thorne & Dane Cook: Yeah, We're Together ... But Not Like That
Bella Thorne & Dane Cook
Yeah, We're Together ...
But It's Not Like That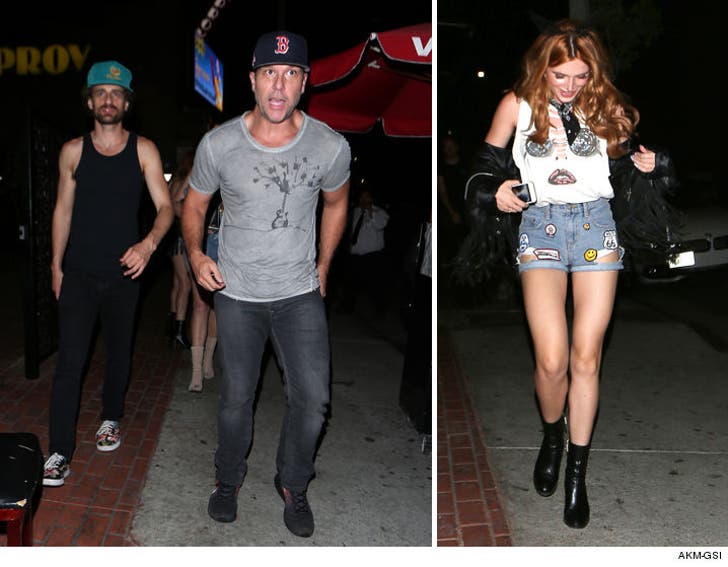 Exclusive Details
Bella Thorne and Dane Cook looked like two peas in a pod hitting the town Wednesday night ... but we're told the hangout was strictly business.
Sources close to the pair tell TMZ ... Thorne, 18, and Cook, 44, are working on a new movie together and have been spending a lot of time together off-camera to bond. We're told the pics of them leaving the Improv are just that ... there's no type of relationship.
Thorne's been dating Gregg Sulkin for over a year and we're told things are just as good as ever between the two.