Lil Wayne is Cool with Hillary Clinton Using His Lyrics
Lil Wayne
I'm Cool with Hillary Using My Lyrics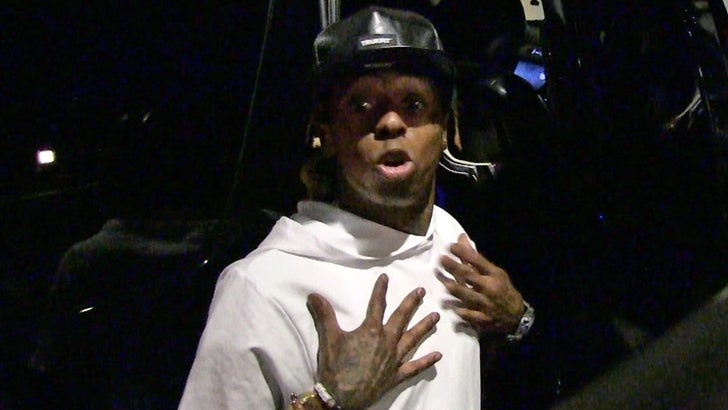 TMZ.com
Lil Wayne was front and center at the DNC ... or at least his music was in Hillary Clinton's speech, and Weezy was pretty amped about it when we broke the news to him.
We got Wayne leaving Playhouse early Friday morning -- a few hours after Hillary appeared to reference Tunechi's "No Ceilings" mixtape and his track, "Sky's the Limit."
Check out his reaction ... Wayne hadn't seen the speech yet, and admits he's never met Clinton -- but it sounds like Young Money could have a new artist.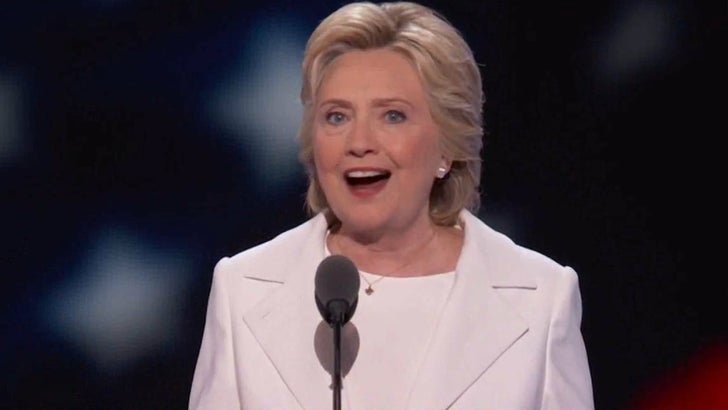 DNC