Gary Sheffield's Full Tebow Scouting Report
Gary Sheffield
Here's My Full Tebow Scouting Report ...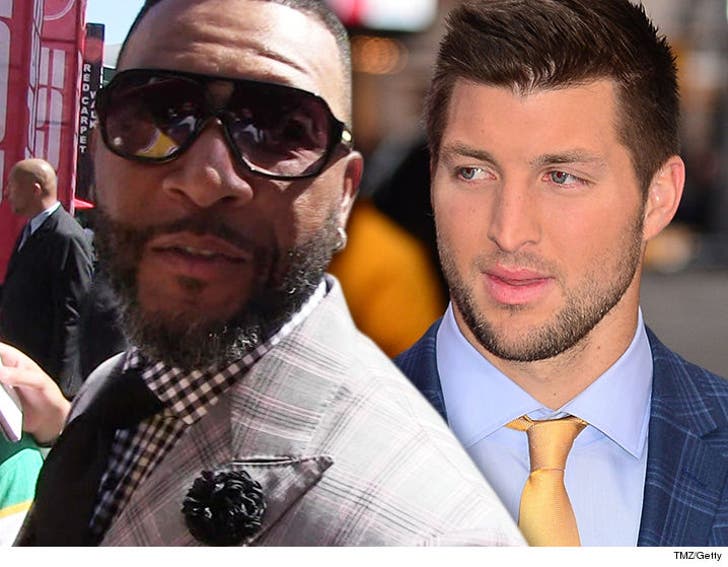 Exclusive Details
We just spoke with a rep for Gary Sheffield -- who has been working with Tim Tebow on his aspiring MLB career -- and these are Gary's notes on Tim's baseball ability:
-- "He has a natural swing. He has the mindset and dedication."
-- "Tim has a lot of power. The bat's like a toothpick in his hands."
-- "Mechanics wise, he has it. He just has to work on the nuances of the game. Adjusting to off speed pitches, breaking balls. That'll come with playing in games."
-- "His ability to pick up certain coaching is unparalleled. I'd tell him to make small adjustments and he'd translate that into his swing immediately."
-- "I can't see him not making the Majors. Maybe a year and a half in the minors before being called up."
Gary says Tebow knows he can count on him for advice moving forward -- "Whatever he needs, I got him."