Mariners Minor League Team Wants Meeting With Tim Tebow
Tim Tebow
Mariners Minor League Team Wants Meeting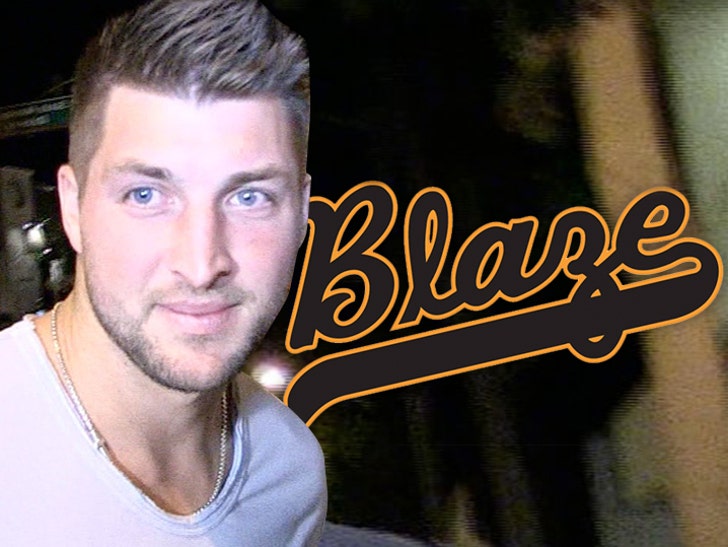 Exclusive Details
The baseball offers seem to be flying in for Tim Tebow ... and now another minor league team says it has real interest in the ex-NFL quarterback.
We spoke with Mike Candela -- general manager of the Bakersfield Blaze (Seattle Mariners Single-A minor league affiliate) ... who says, "We are definitely interested in Tim Tebow."
"We would love to invite him out to see a game and before that we would set up a meeting for him to speak with the our team and coaches and put him up in a hotel."
He's already received a contract offer from the Schaumburg Boomers, an independent Frontier League team based in Schaumburg, Illinois.
And the Cleveland Indians posted a pic of Tebow in their uniform.