NFL's Justin Blackmon -- Sentenced in DUI Case ... Avoids Jail
NFL's Justin Blackmon
Sentenced in DUI Case
... Avoids Jail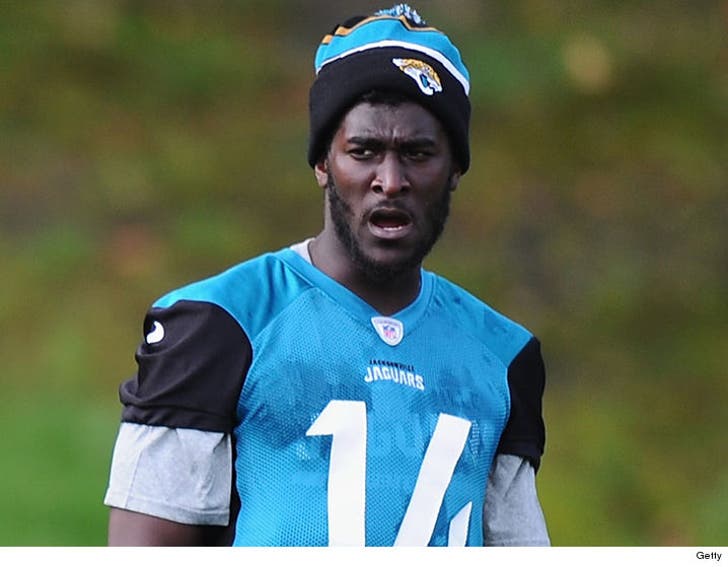 Exclusive Details
Embattled NFL star Justin Blackmon will NOT go to jail for his 2nd DUI in the past 3 years ... TMZ Sports has learned.
The ex-Jacksonville Jaguars wide receiver was busted for drunk driving on December 19th after bombing a field sobriety test.
He previously pled guilty to the charge back in April ... but was back in an Oklahoma courtroom on Wednesday for his sentencing.
According to a court rep, he got a 1-year suspended sentence ... which means he has to stay out of trouble or could get locked up.
He was also ordered to complete 100 hours of community service and pay a $100 fine.