Kanye West Delivers on Promise and Gives Free Yeezys to Paps!
Kanye West
Delivers on Promise ...
Free Yeezys to Paps!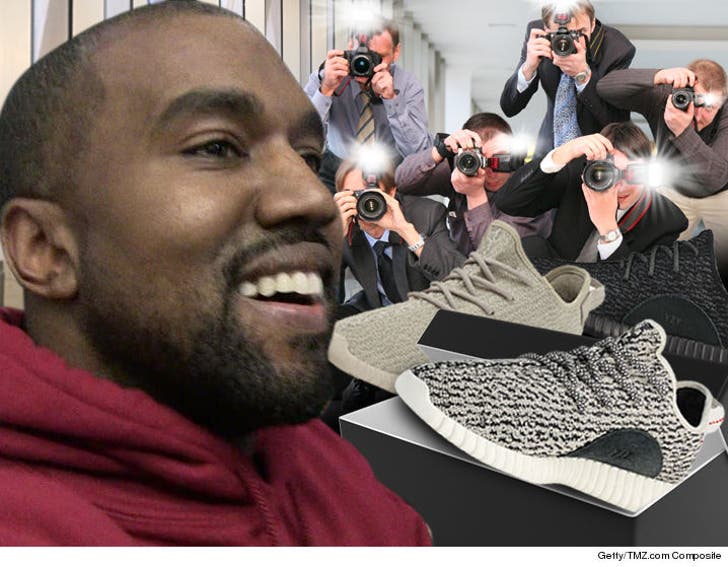 EXCLUSIVE
Kanye West is a man of his word ... at least when it comes to free Yeezys.
We got 'Ye back in November when he promised he'd hand out the shoes for all the paps' hard work. Seemed like big talk at the time, but earlier this week he delivered to a bunch of freelance camera guys. Totally free of charge!
No one can say Mr. West doesn't have sole.