Prince Estate -- You Canceled Our Party ... Fork Over $348k!!
Prince Estate
You Canceled Our Party ...
Fork Over $348k!!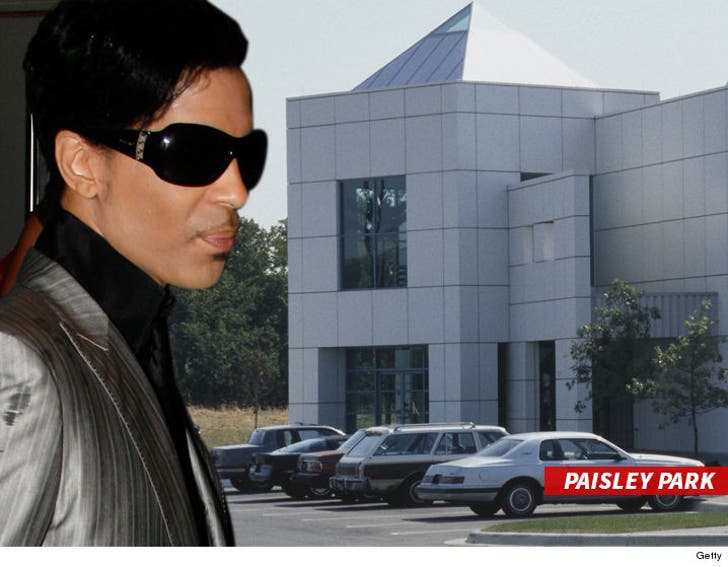 EXCLUSIVE
Prince's estate is a total party pooper after canceling a sold-out fundraiser at Paisley Park ... now party organizers say they're out hundreds of thousands of dollars and want their due ... this according to a new claim against the late singer's estate.
Bremer Trust -- which handles Prince's estate -- canceled the Mixed Blood Theatre's 40th Anniversary Gala that was to be held at the compound almost a month after Prince's sudden death. The theatre claims it's out $348,258 as a result.
According to the docs ... the theatre's losses are partly based on tickets and sponsorship that had to be refunded. About 1,000 people were reportedly expected to attend the event.
We've reached out to Bremer Trust, so far no word back.