Tyga Paid His Debt!!!
Tyga
This Just In
He Paid His Debt
Tyga is sparing GF Kylie Jenner some major embarrassment, and it only cost him $100,000.
Tyga has paid half the $200k plus interest he owes to Jason of Beverly Hills, the jeweler who got a judgment against the rapper. TMZ broke the story ... Jason's lawyers recently grilled Tyga on his assets, and even subpoenaed Kylie to get to the bottom of Tyga's finances.
But the rapper's lawyer appeared in court Tuesday and told the judge Tyga's making good on the debt ... at least a chunk of it.
We're told Tyga himself is footing the bill, not the Kardashian klan.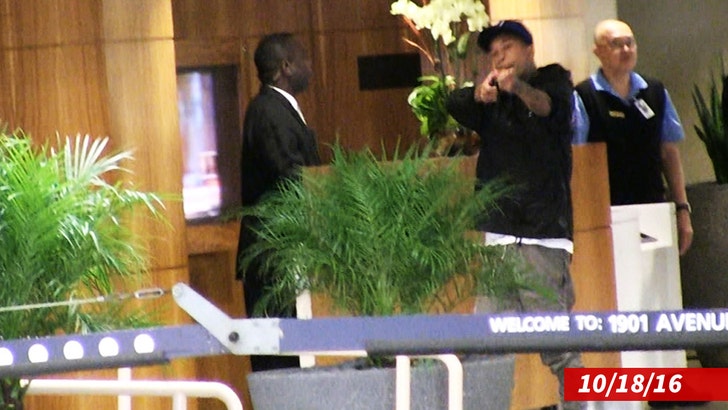 TMZ.com